Hopscotch designs thoughtful, inspired desserts for the special moments in life. These sweets are perfect for everyday celebrations, and even more special events including birthdays, weddings, baby showers, and bridal showers.
There are a variety of sweets available regularly at our brick and mortar location, but to be sure you have what you need for your special event, we encourage you to place an order at least three days in advance. Please stop by for daily offerings or call the shop at (217) 607-5436 to place an order!
CAKE FLAVORS
----------
Classic
Devils Food Cake Dark Chocolate
Fluffy Vanilla Bean
Carrot Spice
Speckled Lemon
Banana, Birthday
Brown Sugar Oat Spice Cake
Champagne-Champaign
Hummingbird
Specialty
Double Chocolate Ganache
Bourbon Apple Pie
Hot Cocoa
Gingerbread Salted Caramel
Champagne Mimosa
S'mores
ICINGS + FILLINGS
------
Most flavors are made with our classic fluffy buttercream with perfect sweetness and smoothness.
Vanilla Bean
Dark Chocolate
Salted Caramel
Peanut Butter
Citrus
Coconut
Almond
Lavender + Rosewater
Ganache + Cream Cheese Icing
For the most luxurious and rich cakes! It is best eaten at room temperature, but heat sensitive. Decor limitations come with cream cheese icing due to it's thickness and softness. Including but not limited to rosettes and wording.
All of our cakes come with buttercream fillings. Additional fillings are extra and may include: seasonal fruit, berries, custards, roasted apples, chocolate ganache, lemon curd, berry jam, coconut custard, and whipped cream made from Central Illinois Kilgus Creamery.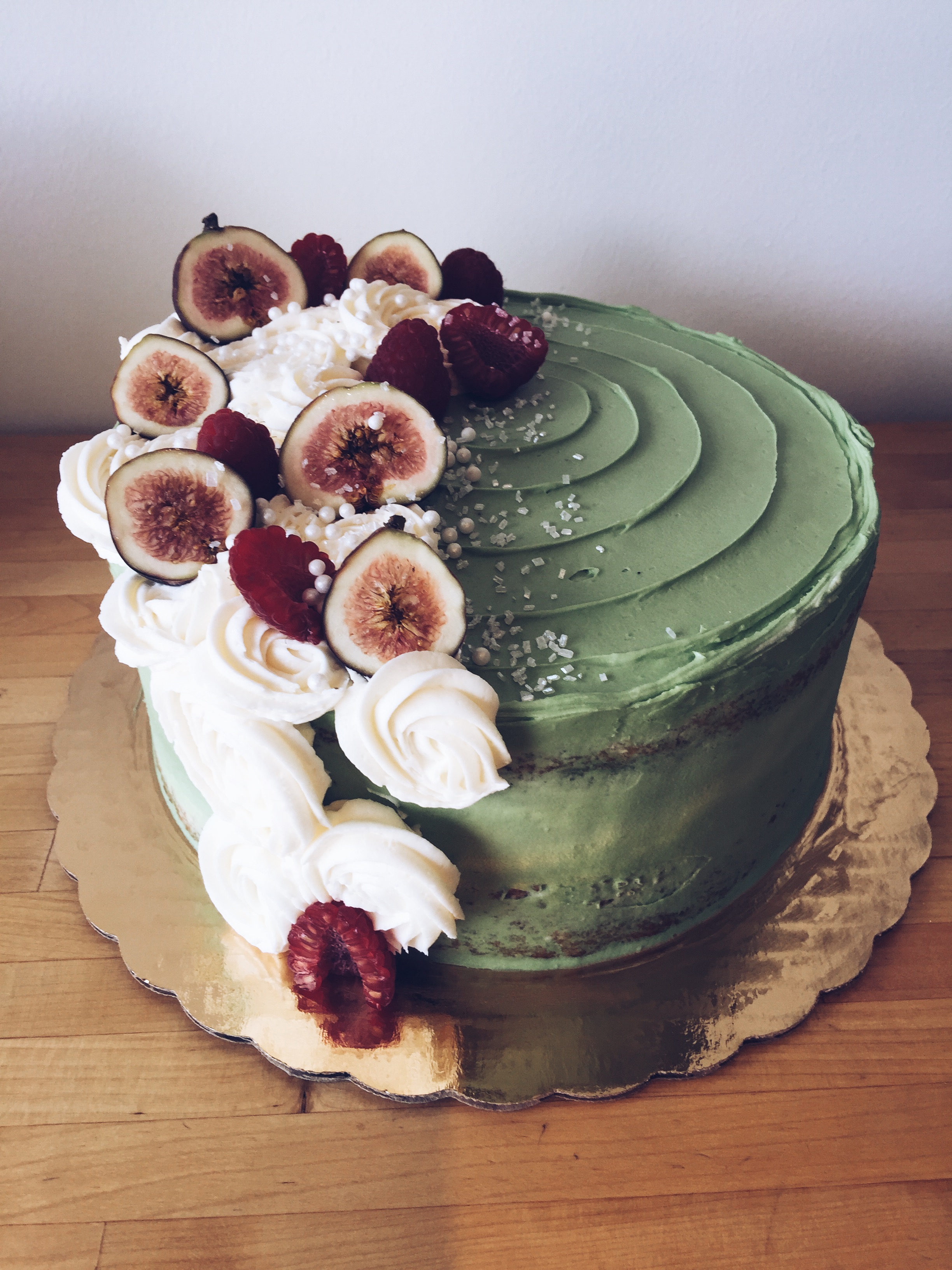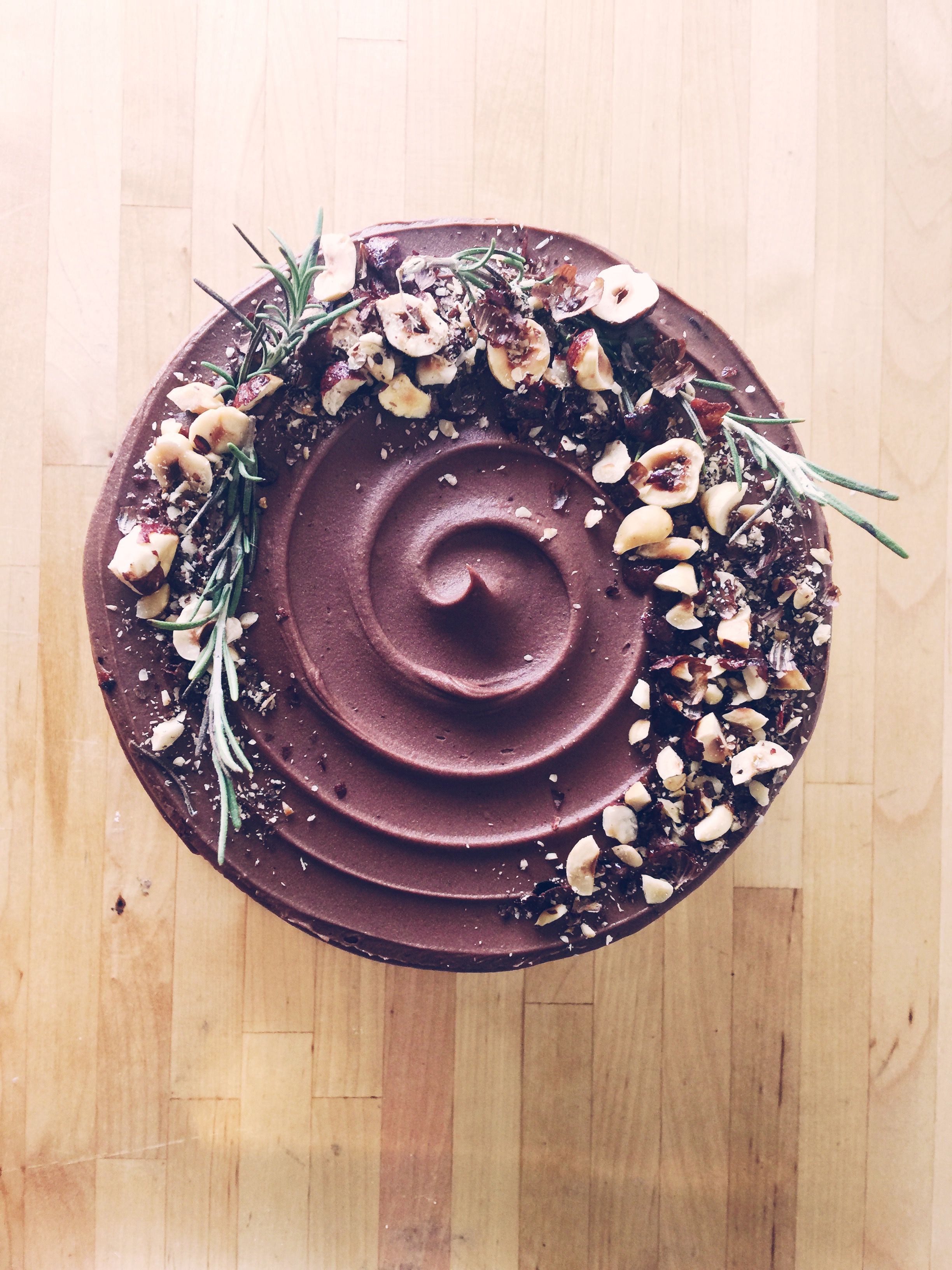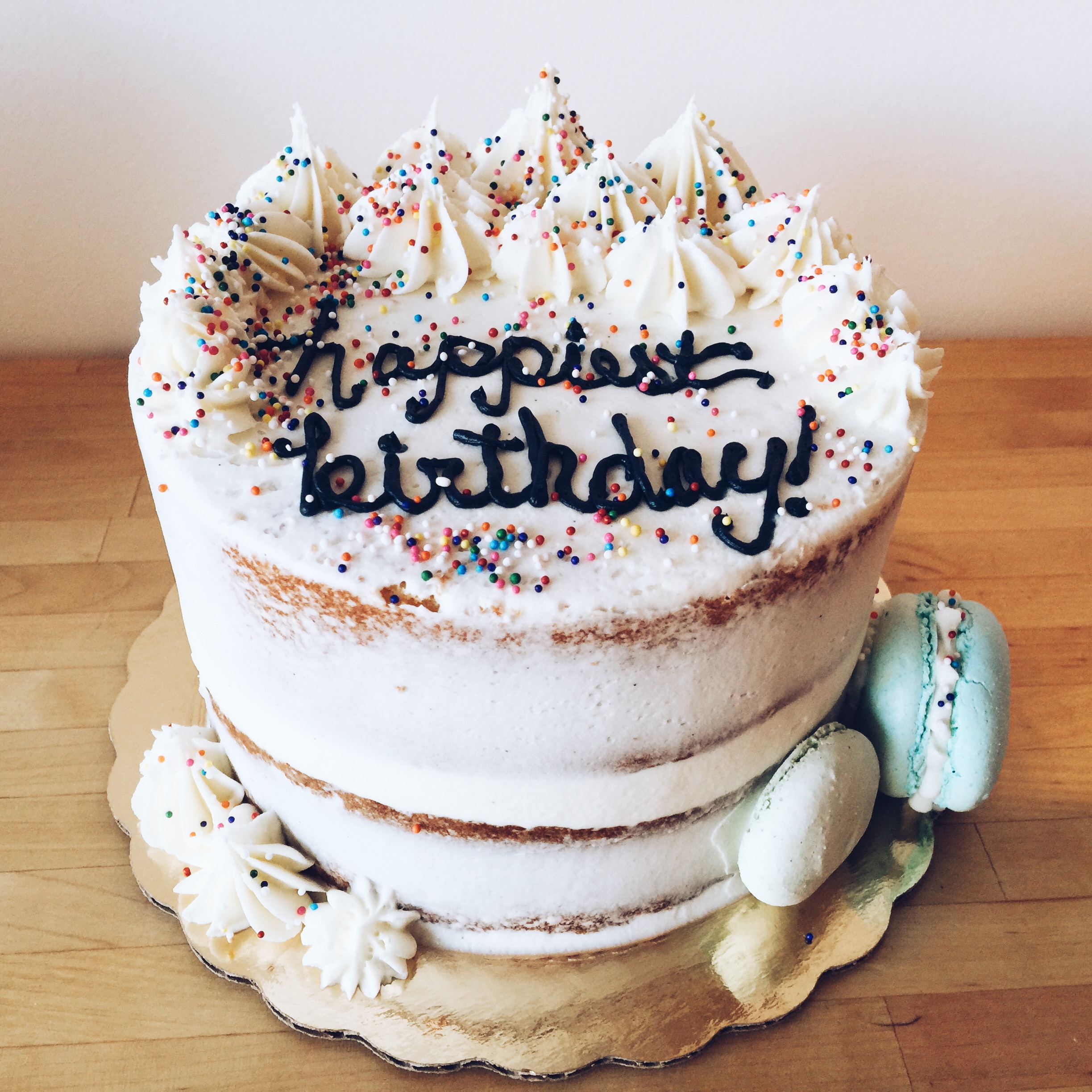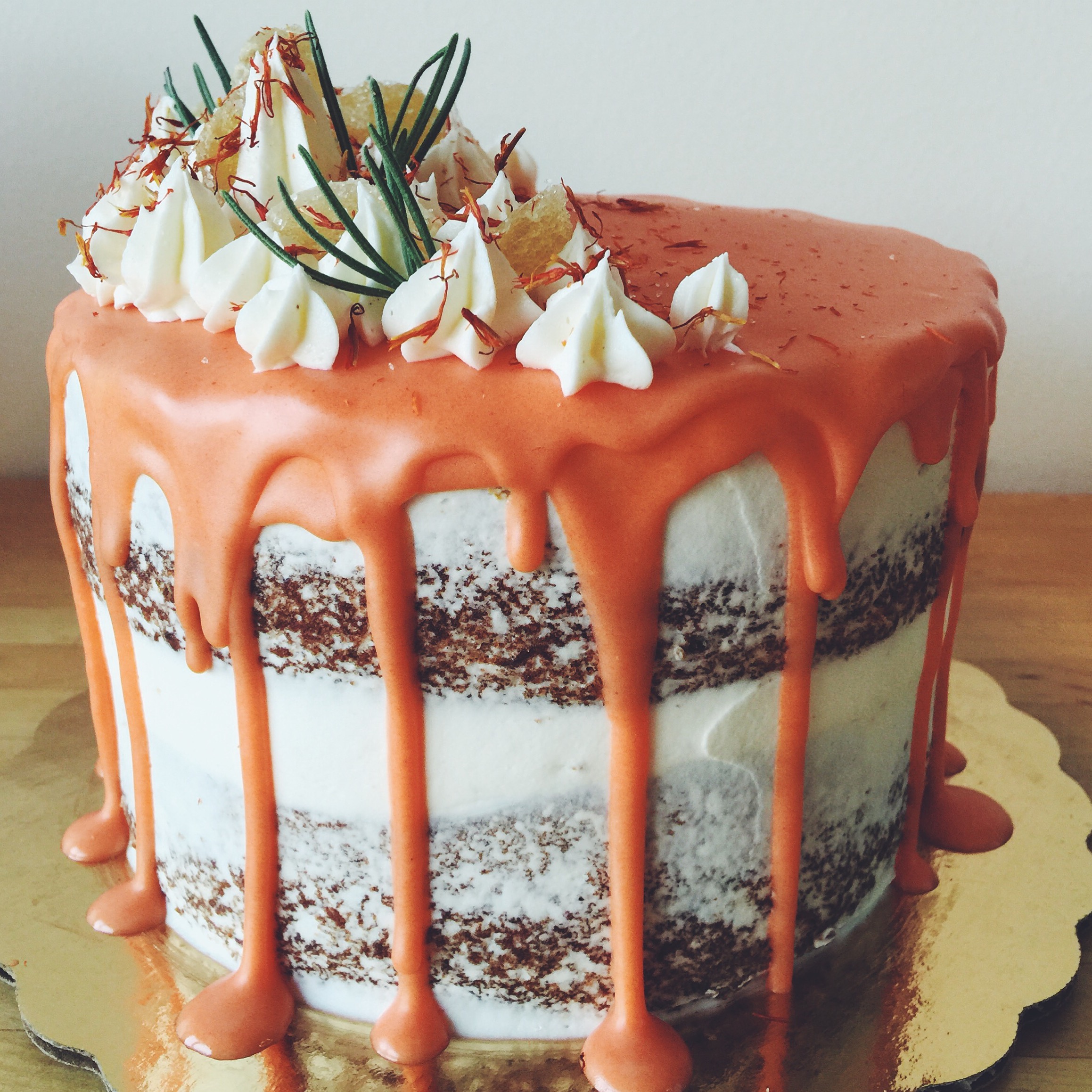 Cake Flavors we're loving right now:
Cardamom cake + lingonberries + brown butter malted buttercream
Smokey chocolate campfire cake + rosemary caramel + smoked chocolate
Bourbon apple cake + autumn spiced buttercream + salted caramel
Pumpkin cake + chai garam masala buttercream